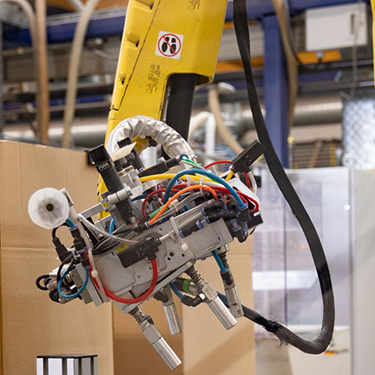 Precise injection moulded parts
Automotive
Complex manufacturing cell by ASA Automation
In this robotic cell from ASA Automation two parts for the emergency release of an automatic transmission are produced: a socket wrench and a housing component. For this process a 6-axis-robot (M20i from Fanuc) handles the components from an injection molding machine, following inspection to carton packaging. For the housing component the robot takes a total of four preheated screws and inserts them into the injection mold at a specific angle.


Robot-assisted loading for consistent quality
The robot-assisted loading process prevents loss of quality and production downtimes. Because over a long period of time it is almost impossible to guarantee an error-free manual loading process. As soon as one screw is not inserted correctly, damages to the tools and under some circumstances even production downtimes are possible. Precisely inserting the screws by means of a robot, guarantees consistent quality and thus higher productivity.
---
more solutions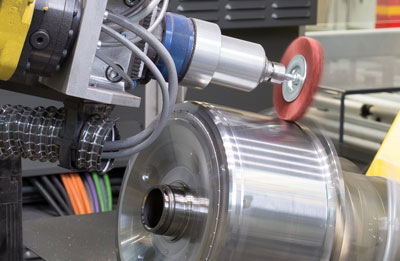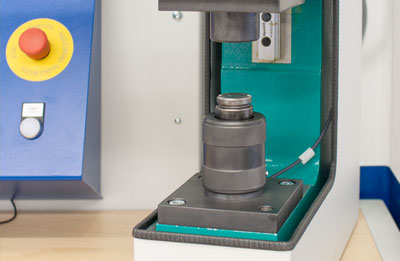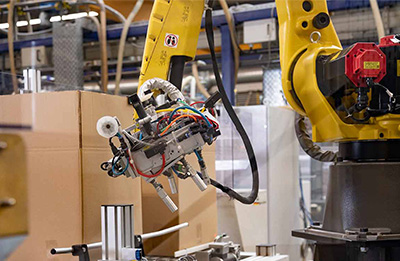 read more